For what might be final gig of the year I'll be returning to London (I'm there quite a lot these days) for an Algorave at Power Lunches: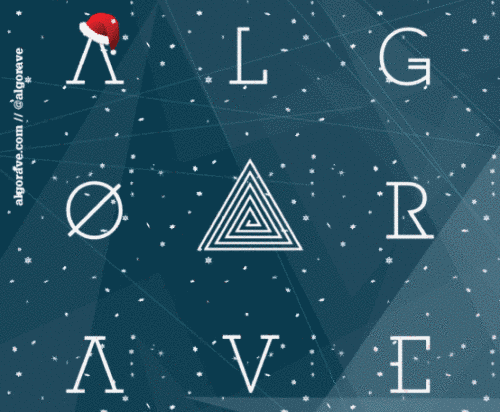 The packed night features artists like Holger Ballweg, Shelly Knotts, Slub and Dario Villanueva against a backdrop of visuals from myself, Rituals and chez.io.
More information on the Facebook and y'all should buy tickets.
Expect fairy lights.