On March 21st I'll be in Access Space in Sheffield to deliver a Blender workshop!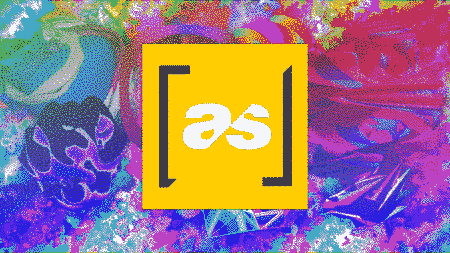 The five-hour workshop (11:00 – 18:00) will go through a few basics of using Blender but will mainly focus on making abstract glitchy looping gifs, like the ones that I made for Improviz.
Tickets are £25 and can be purchased directly from Access Space.