I'm happy to finally announce the start of the much-delayed Copyright Atrophy project.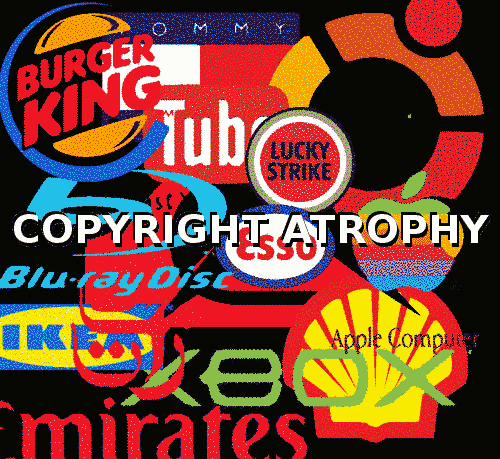 Copyright Atrophy is a project that explores how much an artwork must be changed, remixed, mutated, or altered before it loses all of its associated meaning, context and, more importantly, copyright/trademark status. Check the site regularly to see the newest logo to be destroyed.
I talked a little bit about the project at the Glitch Moment/ums launch in June 2013.