GLI.TC/H has started and on Saturday November 19th it'll be making its way to VIVID in Birmingham, UK! The full programme is available here, and as a PDF. Over the week I'll be providing a bitesized overview of the upcoming events.
Screening: Jon Satrom – Too Many Cats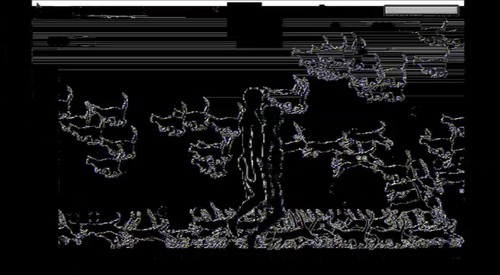 Bio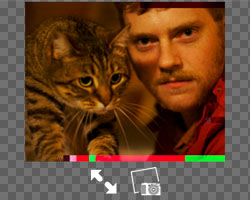 Satrom spends his days fixing things and making things work. He spends his evenings breaking things and searching for unique blips inherent to the systems he explores and exploits. Satrom teaches a course on Glitch Art at the School of the Art Institute of Chicago, runs a creative web and video studio called Studio Thread, performs real-time audio/video, creates colorful glitch-ware, and is involved in various collective online and offline new-media efforts.


Screening: Dan Tombs – kacien
Bio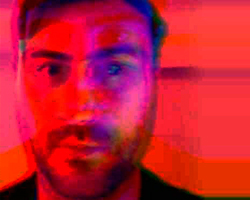 Dan Tombs studied Fine Art at Norwich School of Art and Design, graduating in 2003. He has performed widely in the UK and internationally, exhibited at EAST international 2005, Visions Gallery Tokyo, Nottingham's Broadway Media Centre, and the World Expo in Shanghai. He now lectures in Film and Moving Image at Norwich's University College of the Arts, and is currently performing bespoke live visuals for Jon Hopkins and Kompakt's Walls. D.I.N. is a sound art collective consisting of Dave Ramage, Benji Fox and Iain Wallace, using a homemade DIY aesthetic, they have provided audio accompaniment for various audio visual works and were also commissioned to create a new score of contemporary electronic music for Fritz Lang's Metropolis.
Screening: Rosa Menkman – Radio Dada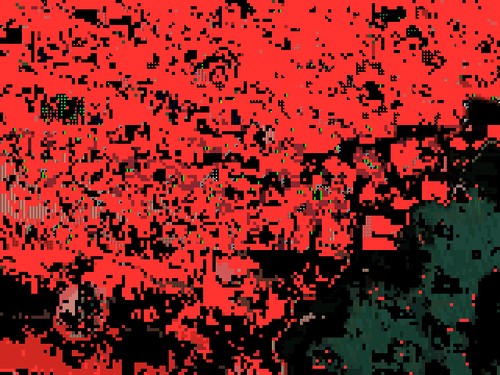 Bio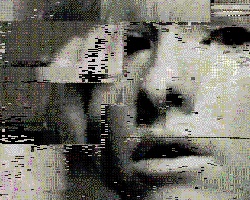 Menkman is a Dutch visualist who focuses on visual artifacts created by accidents in digital media. The visuals she makes are the result of glitches, compressions, feedback and other forms of noise. Although many people perceive these accidents as negative experiences, Rosa emphasizes their positive consequences. ÊBy combining both her practical as well as her academic background, she merges her abstract pieces within a grand theory artifacts (a glitch studies). Besides the creation of a formal 'Vernacular of File Formats', within her static work, she also creates (narrative) work in her Acousmatic Videoscapes. In these Videoscapes she strives to connect both sound and video artifacts conceptually, technically and sometimes narratively.
Meta
GLI.TC/H 20111 will include works from over 100 participants from more than a dozen countries and will be taking place in virtual-space at http://gli.tc/h and in real-space
For more details visit: http://gli.tc/h | http://glidottcslashh.tumblr.com/ | https://www.facebook.com/glidottcslashh | @GLIDOTTCSLASHH
GLI.TC/H BIRM is part of The Garage presents… programme from VIVID and is supported by the National Lottery through Arts Council England and Birmingham City University