I'm happy to announce that I have been accepted onto the University of Birmingham's Artist in Residence programme for 2014-2015.
The University of Birmingham's Artist in Residence programme provides artists with a studio on campus and a unique chance to engage with the diverse range of cultural collections held here. The artists work alongside the University's curators, conservators and researchers with the opportunity to forge new interdisciplinary relationships. They also work with the cultural engagement team, delivering a series of workshops and lectures to staff, students and the public, bringing an exciting active aspect to the University's cultural offer.
Over the next year (August 2014 to June 2015) I'll be working with the Culture and Collections department to look at the issues of copyright, resue, and reapprorpriation and how it affects their extensive collections. Below is an excerpt from my proposal:
Archive Remix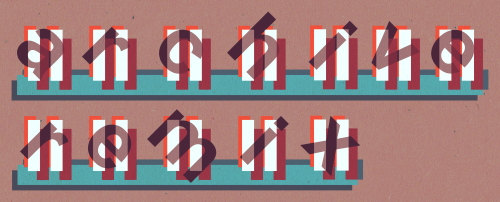 As more people share their work online many questions have arisen over copyright, patents, intellectual property and remixing of artworks. Writers and artists such as Lawrence Lessig and Phil Morton have, through their work, argued that placing restrictive terms on an artwork prohibits creativity, rather than stimulates it.
In my practice I encourage engagement by releasing my work under so-called Copyleft licences (such as Creative Commons and GPL) that encourage the work to be reused, reinterpreted and remixed whilst still retaining authorship over original works. I also freely release all code, documentation and sources.
There have been many high profile cases of artists and institutions adopting similar approaches, such as The British Library releasing its image library into the Public Domain in 2013, and the Google Art Project, which, since 2011, has allowed users to view in very high-quality collections of artworks from 134 museums.
Through the residency I aim to work with the University to find effective methods for opening their collections to the public for them to be used, reused and remixed whilst still maintaining the integrity and reputation of the the University and Copyright holders.
---
Although I have proposed some outcomes for the residency – new tools built for remixing artworks, hosting a remix party, an exhibition of remixed works – this will all likely change as the residency progresses. You can follow the progress of my residency over at Archive Remix, and the academics amongst y'all can also view my Zotero library. Any major developments will also be posted here.
If y'all would like to talk about ideas, collaborations, meet me IRL in the studio, or just throw some suggested reading my way please do get in touch.