I have a new track coming out on November 6th as part of the Compassion Through Algorithms Vol. II compilation, which is raising funds for Young Minds Together.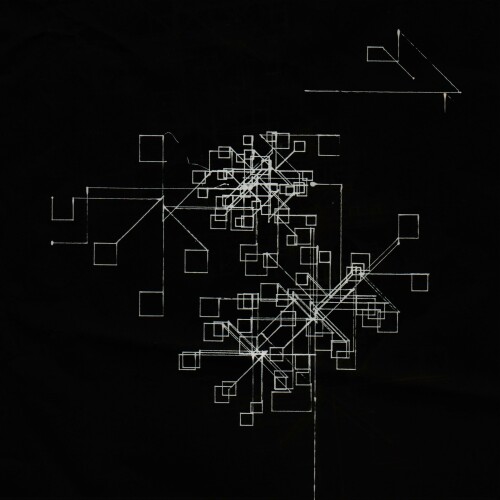 We're a group of people from England's North (from Birmingham up) making music and art from algorithms, shared here in solidarity with the Black Lives Matter movement.

We join calls for justice for George Floyd and Breonna Taylor, but also reflect on the situation here in the UK, including the lack of justice for Stephen Lawrence, for Christopher Alder, for the people lost in the New Cross and Grenfell fires, for the Windrush deportees and all suffering under our government's 'hostile environment' policy.

We want educational reform, so that the next generation can open their eyes to Black British history. Stating that 'Black Lives Matter' should not be difficult, but right now it's not enough to be non-racist. We need to be anti-racist.

We share this compilation on a 'pay as you feel' basis, but please give generously if you can. All proceeds will go to Young Minds Together, a group of Black girls making music and dance in Rotherham UK, in need of your help to rebuild post-pandemic.
The compilation features tracks from 65daysofstatic, TYPE, Michael-Jon Mizra, Anna Xambo, Yaxu, Shelly Knotts, 0001, Antonio Roberts (that's meee), Leafcutter John, and features awesome artwork from Rosa Francesca. November 6th is Bandcamp Friday, so if you buy it then Bandcamp will waive their fees and so more funds can be donated. Of course, you can always donate to Young Minds Together directly.
Black Lives Matter.