Copy Paste is back and will be taking part in Ars Electronica from 9th – 13th September!
This year Ars Electronica's online programme features exhibitions and events from 120 locations globally and Piksel in Bergen, the original host of the Copy Paste exhibition back in May, is one of them.
The online section of the exhibition will be on show, which features Carol Breen, LoVid, Matthew Plummer-Fernandez + Julien Deswaef, and Duncan Poulton.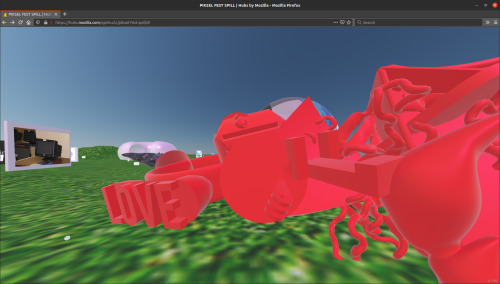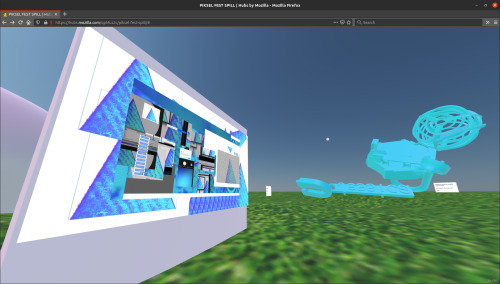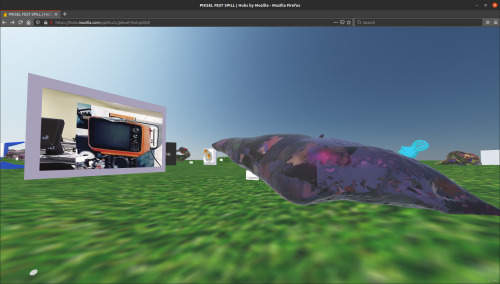 in addition to this there will be a live curator's tour from me on Thursday 10th, the Authors of the Future lecture from Constant on Saturday, and a live coding performance from myself and Alex McLean on Sunday 13th.
For links to all of these events happening with Piksel at the Cyber Salon see here. Thanks to Piksel for making this happen and Ars Electronica for hosting.