I'm happy to share that my 2010 video, I Am Sitting In A Room, has been acquired by the Government Art Collection as part of Art X-UK, a permanent collection of works by 45 visual artists from across the UK.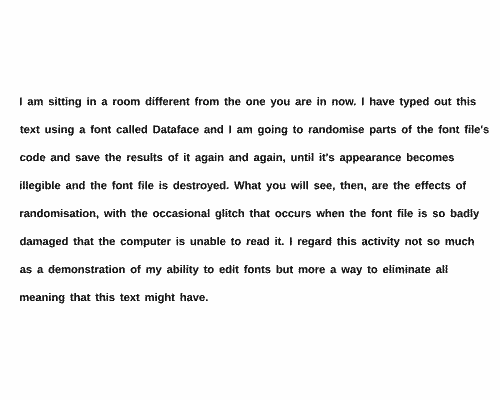 In this difficult and unusual year, the Collection invited the networks for nine regions in England, and the networks in Wales, Northern Ireland and Scotland, to nominate artists as part of a special project, Art X-UK. Our collection curators went on a virtual tour of artists' studios from Penwith to Ballygally, to select works for the Collection to display in government buildings worldwide. Art X-UK, supported by the Advisory Committee on the Government Art Collection, was a unique way of responding to the impact of COVID-19 on the visual arts sector.

This project has enabled the Collection to support 45 artists, acquiring over 90 works, and spending £230,000 across the UK. As part of the nomination process, we asked each network to form a group and put forward the artists' names, providing a statement on their selection process for transparency, including a list of the selectors. Asked to consider diverse representation of artists within each region, 24 of the artists are women, 2 identify as non-binary, 20 as minority ethnic, 6 as LGBTQ+, and 4 with disclosed disability.
I Am Sitting In A Room is my take on the 1969 artwork of the same name by Alvin Lucier, in which he recorded himself narrating a text, then played the recording back into the room, re-recorded it, played it back etc.
In my take I used a process of repeatedly glitching font files. I documented this process in several blog posts at the time, including a recent blog post where I tried to recreate the work in 1920×1080 resolution.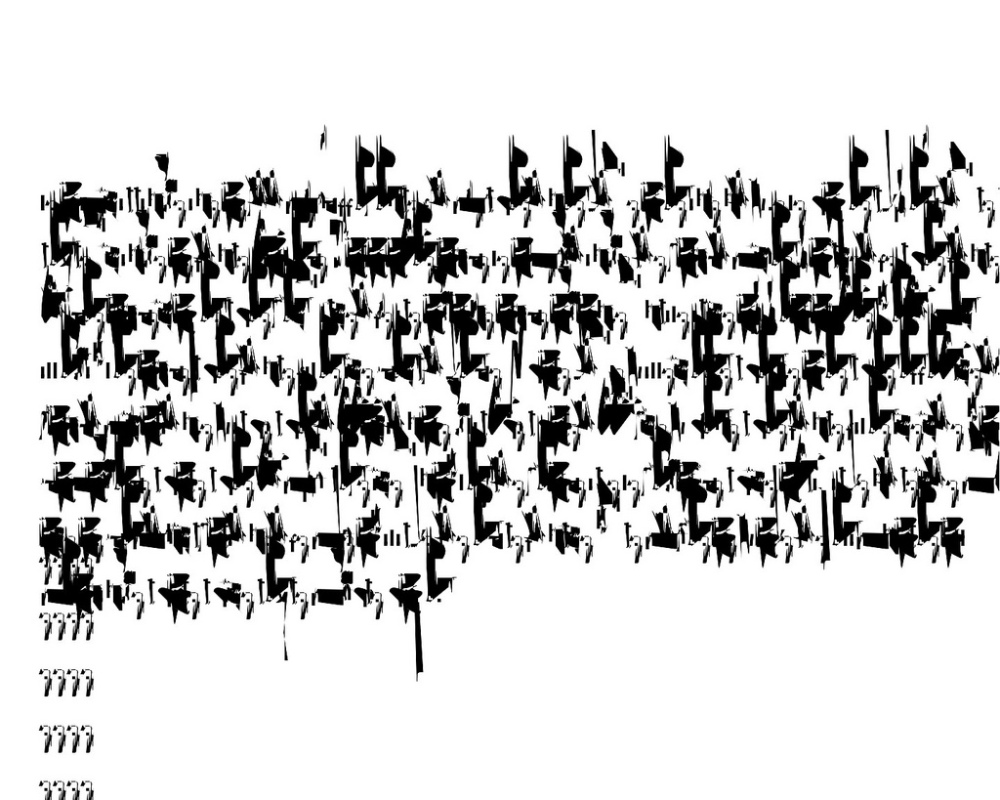 I'm really happy that they chose to acquire this piece as it marked a significant moment in my career as a digital artist. It was one of my first works to incorporate automation/programming and the work being screened at GLI.TC/H 2010 in Chicago represented one my first significant international screenings. The piece even was screened at Alvin Lucier's 80th birthday celebrations in 2011!
Really happy that my work is part of this round of acquisitions along with a lot of great artists 🙂