On 28th July I'll be at Eastside Projects talking about how my career developed after my studies for There is No Script for This.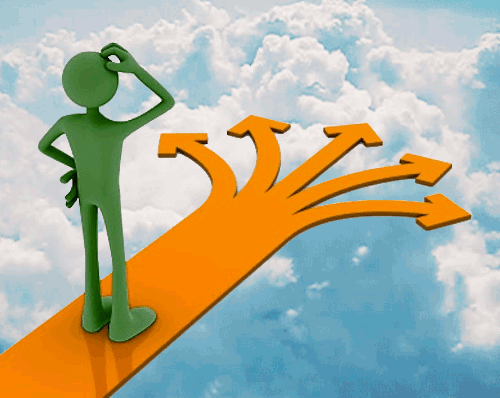 What do people do when they leave art school? How do you begin to develop a career in the visual arts? How long does it take to build momentum? And then how do you maintain it? 'There is no Script for This' brings together a broad range of arts professionals to share their experiences of developing their practices, from leaving art school to a point of feeling successful – however they want to define this. This fast-paced survey includes speakers who are artists, curators, project managers, writers and more, and is an ideal opportunity for students, recent graduates and emerging practitioners to hear how others have navigated the early years of their careers.

Speakers include Vanessa Boni, Ruth Claxton, Anneka French, Andrew Gillespie, Ben Neal, Antonio Roberts, Emily Warner, Stuart Whipps and more to be announced.
The event is free and open to the public to attend