On 4th October I'll be back to live coding visuals for Fierce Festival's Algorave.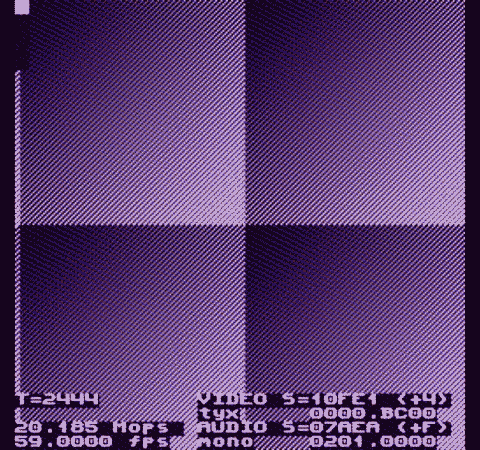 And, as a special treat noteNdo will be making an appearance between his stops in Brussels and Berlin – all about the cities beginning with B!
Check out the Fierce Festival programme for full lineup and for more awesomeness happening at the festival!
Be algo-there or be algo-square!