On Saturday 1st September I'm organising a meetup for visualists as part of Livecode Festival #2 at Access Space in Sheffield: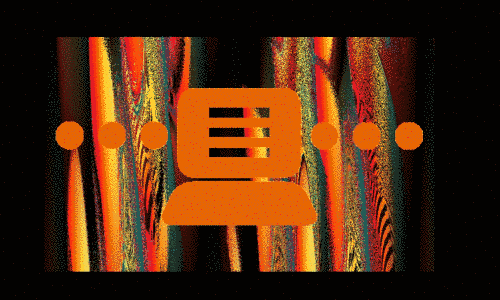 A session for live coding visualists (at any level) lead by Antonio Roberts (aka hellocatfood), to talk about their tools and how they perform, with focus on Algorave visuals.

A core part of the session will be discussion around key questions for live code visualists; how do you pace yourself in a performance? Should we aim to build up slowly or go straight in with loud visuals? How much can you truly respond to the music? Is it important to show the code, and how does it fit with the musician's projection?
The session will run from 11:00 – 16:00 and will include workshops in Pure Data/GEM (led by me), Hydra (led by Will Humphries) and Livecodelab (led by Guy John).
Get your tickets here! And whilst you're in the area get a ticket for the Algorave on the same night at 20:00 😉