On Saturday 3rd November 2012 I'll be curating an event for Flip Festival 2012 called The People VS The Machine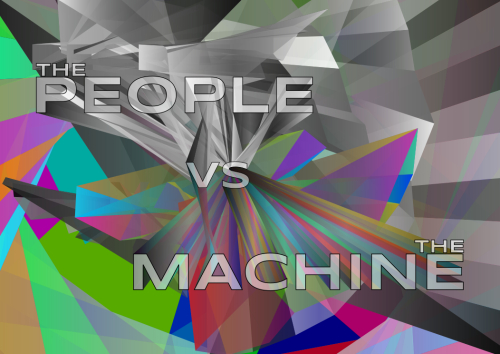 Join us for the closing party for Flip 2012 which will see digital artists and illustration artists battle at Fixxion Warehouse Project in Wolverhampton from 9:30pm for an eclectic night of digitally-inspired visual art, set to a backdrop of electronic music. Artwork will be created as a response to the future of the relationship between humans and computers. Will human and machine fuse to form a race of superhuman cyborgs or will we be crushed under the weight of a robot uprising, whilst having a dance? The night will feature artwork from a range of local and nationally known artists, and music influenced by the interchange of visual elements from Silhouettes and a special guest DJ. Tickets are £6 plus booking fee and can be purchased online. Here's the event details on Facebook.
The People
The Machines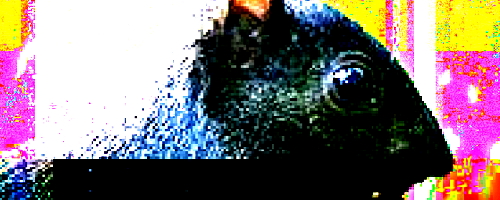 Keep an eye on the Flip Festival website for more news!