From 3rd September (my cakeday) to 29th I'll have some newly commissioned work on show at Short Circuit at Stryx.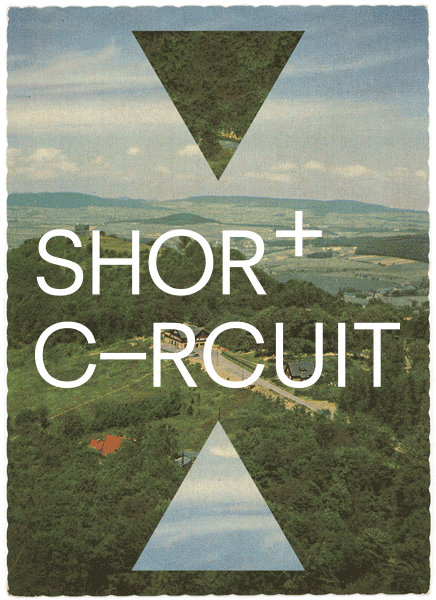 Short Circuit is an ambitious international touring group show devised by Independent Curator, Aly Grimes, and consisting of nine New Media artists and collectives in an attempt to re-assess the archetypal framework of a travelling exhibition. It proposes a new experimental model of display realised in three different locations across Europe to include Birmingham, Copenhagen and Venice. The project's structure aims to investigate new ways that exhibition spaces can present touring shows in the Digital Age and will manifest as a highly experimental research project susceptible to failure. It might glitch, trip, malfunction or 'short circuit'.

A touring exhibition or 'travelling exhibit' is a type of exhibition that is available for circulation to one or more venues in addition to the premises of the organiser. Its structure typically comprises a grouping of works that tour together, arriving as a complete set at each participating venue. This method enables the sharing of new ideas, draws connections between artists across geographical boundaries, attracts new audiences, allows for the diffusion of knowledge and local cultures, provides fresh interpretations of artists' work and brings opportunities to share production costs.
Other artists included in the exhibition include: Emily Mulenga, Juneau Projects, The Cool Couple, Kensuke Koike and Ryts Monet, Honey Beckerlee, Mads Damsbo and Johan Knattrup Jensen and David Stjernholm.
For the opening event on 2nd September I'll be doing a Sonification Studies performance. The piece hasn't been performed in Birmingham since one if its first debuts at the Sonification event at Vivid Projects in 2014. Come to see how the piece has developed since then. Stay for the art.
There will be other events for this exhibition including talks, workshops and an Augmented Reality event from Juneau Projects. Check out the website and Facebook Page for more information.