Black Hole Club (the thing that I run) has teamed up with Workshop Birmingham and Backface to present a 3D Scanning and Printing workshop.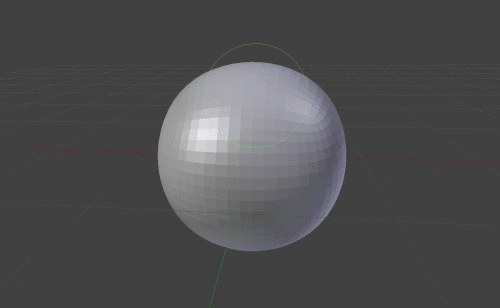 Part 1: Saturday 14 May, 10am–5pm.
Venue: Eastside Projects

Led by Tim Milward of backface, a 3D scanning and printing company based in Digbeth, this practical workshop will introduce you to Photogrammetry a 3D scanning process that combines multiple photographic images to create high resolution textured digital 'objects' which can be 3D printed or used in digital contexts.

In this practical workshop Tim will demonstrate his professional scanning rig and equipment and will also introduce us to free software that artists and designers can use to make 3D scans. Workshop participants will scan a small object and then, under Tim's guidance, will use free software to clean up and optimise the resulting 3D mesh and prepare it for 3D printing.

Part 2, Monday 16 May, 6–9pm
Venue: Vivid Projects, Minerva Works, Fazeley St.

Led by artist Antonio Roberts this workshop will introduce participants to Blender a free and open source 3D creation suite which supports the entirety of the 3D pipeline from modeling, rigging and animation to simulation, rendering, compositing and motion tracking.

Using the 3D meshes produced during Part 1 as a starting point, Antonio will introduce the basics of modifying meshes and optimizing them for 3D printing.
Full details are available on the Workshop Birmingham website. The total cost for the two day workshop is £25 and tickets can be bought here.