After having its UK debut at The Photographer's Gallery in early February, Ways of Something episodes 1-3 will be having their West Midlands premier at Vivid Projects on 12th March.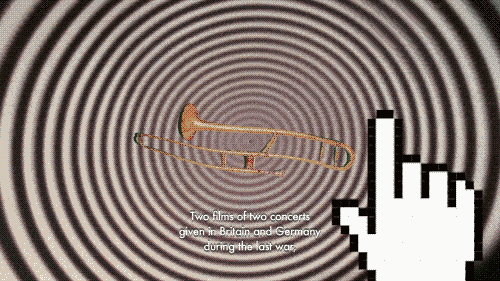 Ways of Something is a contemporary remake of John Berger's classic BBC documentary, 'Ways of Seeing' (1972).

The project consists of one-minute videos by 85 web-based artists who commonly work with 3D rendering, GIFs, film remixes, webcam performances, and websites. The original audio track is retained, disrupted by an exuberant series of 60-second artworks contributed by artists working across the world.

Join us on Thursday 12 March for the Birmingham premiere of episodes 1 & 2 (2014) and the recently completed episode 3 (2015).

The screening will be followed by a discussion with artist Lorna Mills (via Skype), Dr Richard Clay, Senior Lecturer in History of Art at University of Birmingham and contributing artist Antonio Roberts (UK).

'Ways of Something' marks the official launch of Vivid Projects' new programme RADICAL NETWORKS. All are welcome to join us after the discussion for drinks to celebrate the start of our 2015 programme.

This is a free event, but booking is strongly recommended to reserve your place.
It's free y'all!