Following the opening of the Common Property exhibition at Jerwood Visual Arts I was interviewed by Filippo Lorenzin about the exhibition and my views on copyright in general. On 8th February this interview was published on the Furtherfield website.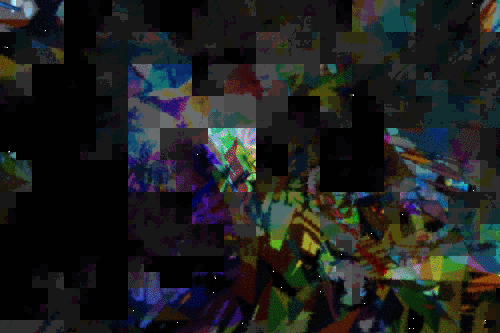 I think Copyright as a whole is in a terrible state. As Cory Doctorow suggests in the exhibition programme (which is in itself an excerpt from his book "Information Doesn't want to be Free") Copyright as we know it isn't written for artists or any individual. Its verbose terms and complexities cannot be understood and are probably not even read by most of us. They are written for other lawyers. If, in order to go about our creative business, we are expected to read and understand the terms and conditions and law – it is estimated that it would take 76 days to read all of the Ts and Cs of websites we use – what time do we have to be creative?
Read the full interview on the Furtherfield website.