After eight months of working at Vivid Project as an Associate Producer my role has evolved and I'm now an Associate Curator.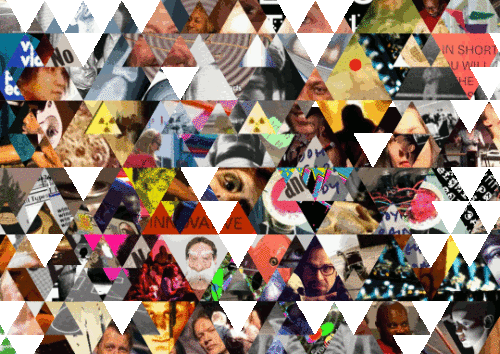 In this new role I'll be continuing to organise the activities of Black Hole Club. This year I, with the input of its members, organised and oversaw the development of events including I Am A Strange Loop, a Dirty Video Mixer workshop, various Crit Clubs and tART. Expect more of this in March 2016 when Black Hole Club.
In addition to Black Hole Club I'll be continuing with my curating work. Just prior to my appointment as Associate Producer I co-curated μChip 3 with Sam Wray in March 2015. In June 2015 I curated Stealth (let's not talk about the drone). Next year expect more of a focus on digital and New Media art.
If you want to know more about the Black Hole Club or just want to chat or pitch ideas to me I can be reached on antonio@vividprojects.org.uk