I'm happy to announce that I have recently joined Vivid Projects as their Associate Producer.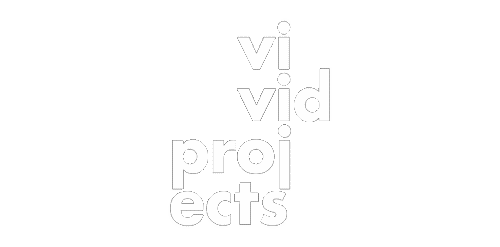 If you've been following my progress as an artist you'll see that I have worked with VIVID/Vivid Projects in various forms since 2009. In 2009, as a result of the Young People on Arts Boards programme I joined the board of directors at VIVID. As VIVID I curated/co-curated the fizzPOP Howdowino, GLI.TC/H and Bring Your Own Beamer. In their reincarnation as Vivid Projects I curated/co-curated Dirty New Media, Bring Your Own Beamer and µChip 3.
In my new role as Associate Producer I'll continue to curate shows of new media and digital art and also take the lead on their Black Hole Club members' scheme.
Started in 2014, Black Hole Club is a lively, daring space for all kinds of creative people to share and test ideas. Members can use the space to develop their own work, with the possibility of using the space for exhibitions and performances. I plan to take a very active role in helping members develop their practice by finding opportunities, arranging talks and workshops and whatever else they may need.
If you want to know more about the Black Hole Club or just want to chat or pitch ideas to me I can be reached on antonio@vividprojects.org.uk