On Wednesday 26th November I'll be back in Liverpool to perform the as yet untitled piece that I conceived with Rachel Sweeney – that was previously performed at Light Night Liverpool and Syndrome – at Cornerstone Arts Festival.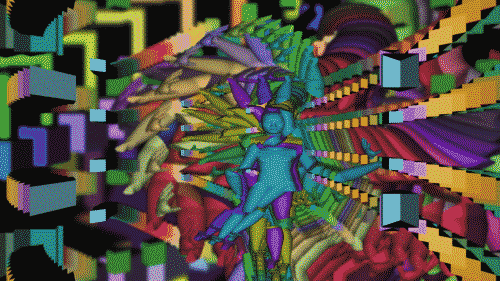 There'll be other performances that utilise digital techonlogy in some way:
Ascension is a show that aims at redefining dance in a technological age. The event features a selection of exciting and original work created and performed by North West Dance artists and international digital artists.