From January 23rd-25th 2015 I took part in the Global Game Jam. Having never made a game before I was a bit nervous about taking part and wondered what skills I could contribute. With the theme "What do we do now?" I worked with teammates Oliver Clews, Rowan Piancastelli, Liam Biddle, Jonny Graney and Jake O'Connor to create Fade.
Fade. is a game aiming to represent the progression of an sufferer of Alzheimer's disease. In order to emulate this progression, the main mechanic of the game revolves around beginning to forget things. An example of this is losing the ability to unlock doors, as your character starts forgetting to carry his keys with him. The decline in mental health can also be seen in the visual and sound design, with levels becoming more visually vague and unclear, as well as musical motifs recurring in a much more distorted manner.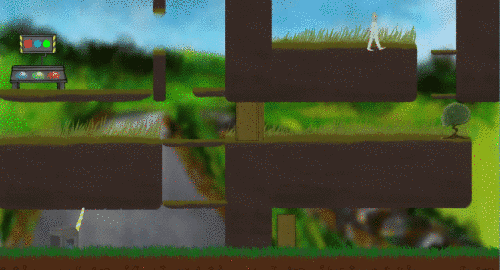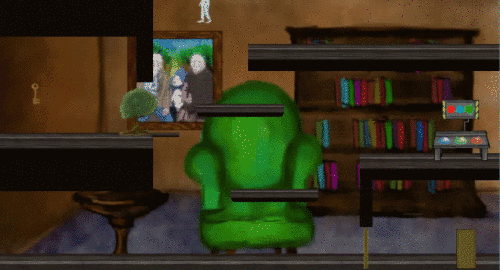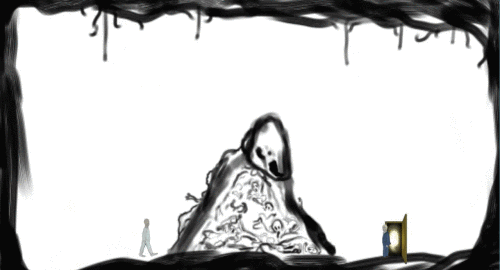 I contributed some of the game's backgrounds, which can be viewed in full on Flickr.
The game went on to win the Birmingham part of the Global Game Jam, which was a great surprise to me! You can download the game (for Windows only) or play it in your browser (requires Unity).