On 10th December I'll be taking part in the HFWAS event Audio Porn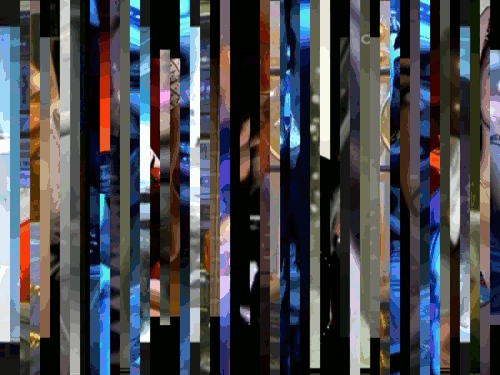 Join us at P Cafe on the 10th December for our last event of the year! Audio Porn is the theme for this night of spoken word and sound based performance. Be warned explicit imagery may be aroused in your minds eye.

£3 entry on the door.
I'll have a short video and audio installation called Breathless. Plus there'll be wine!