GLEEETCH, an awesome 8 Bit/chiptune event, is coming back on 12th December at Power Lunches and I made this rather dizzying video to promote it (with audio by Oliotronix).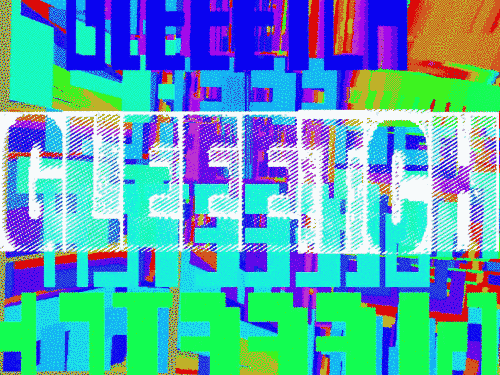 The night features music and performances from HarleyLikesMusic, Galaxy Wolf, Lazenbleep, J3wel, Fanny Davis and more.
I sadly can't be there (though I'll be London-bound for an Algorave the following weekend on 18th) but y'all should go!