It was recently announced that after four years of leading Black Hole Club and seven years total of working with Vivid Projects (and previously VIVID) I've decided to leave to focus on my own artistic and curatorial practices.
I've really enjoyed curating exhibitions there and working with the Black Hole Club artists to develop their practices. I could never have guessed that from my first interactions with Vivid Projects in 2009/2010 with the fizzPOP Howduino and GLI.TC/H 20111 that I would go on to become a core part of the team.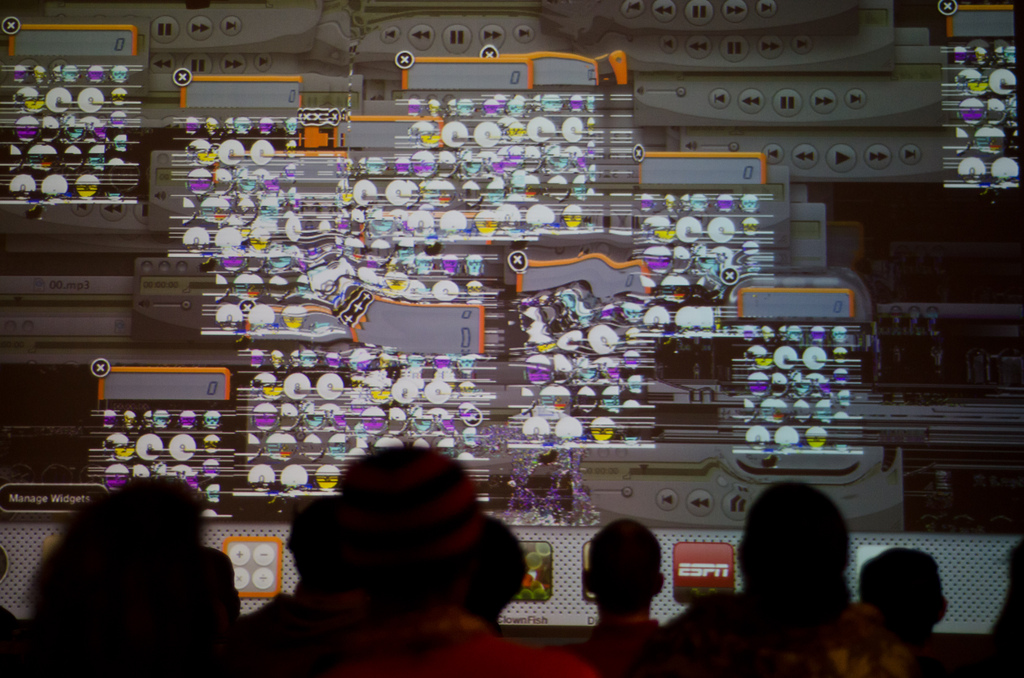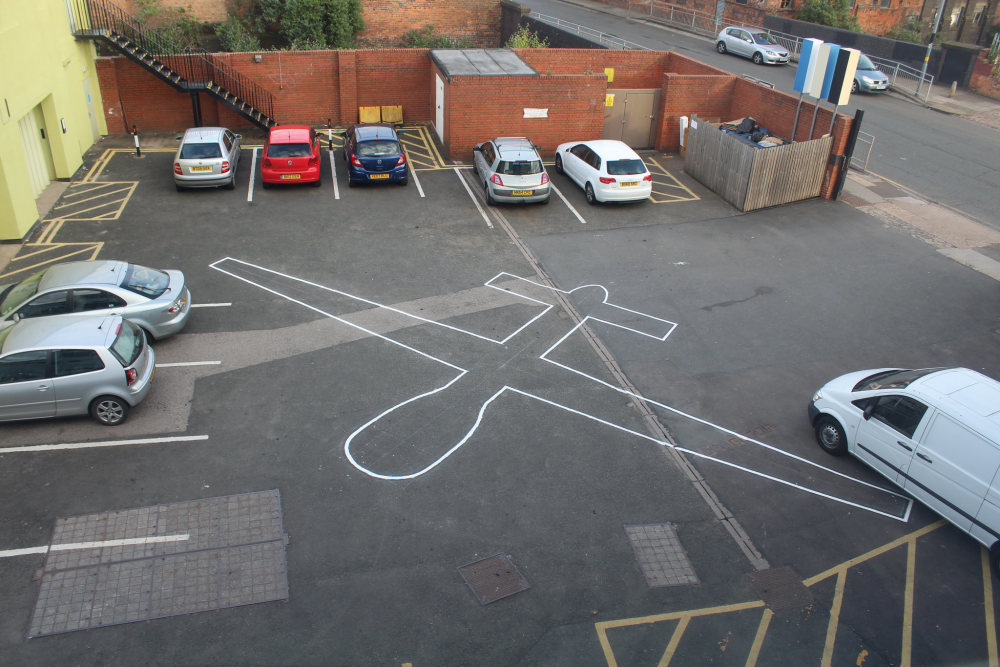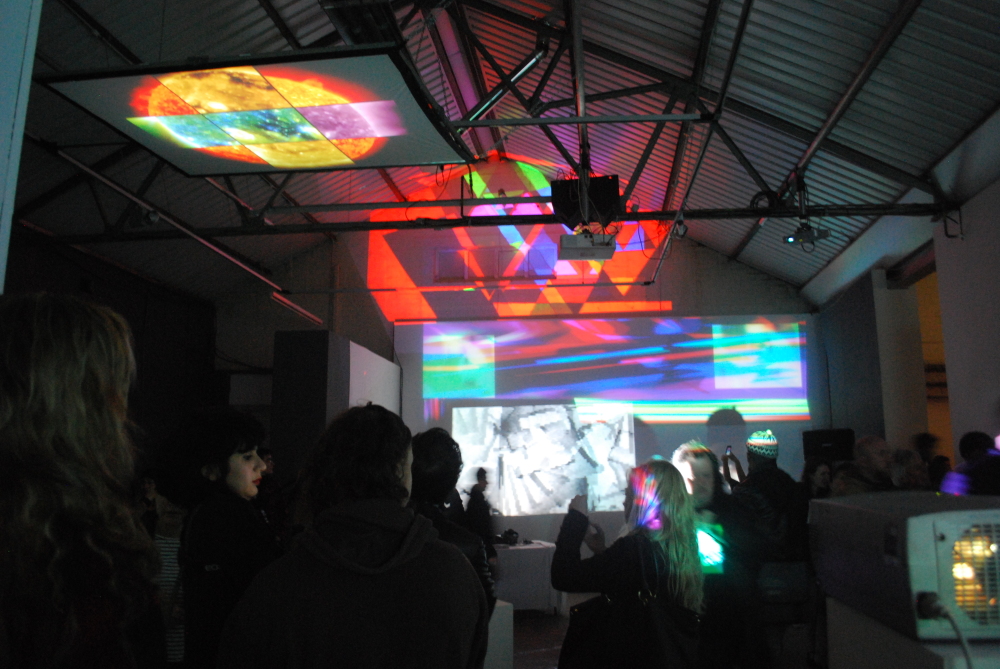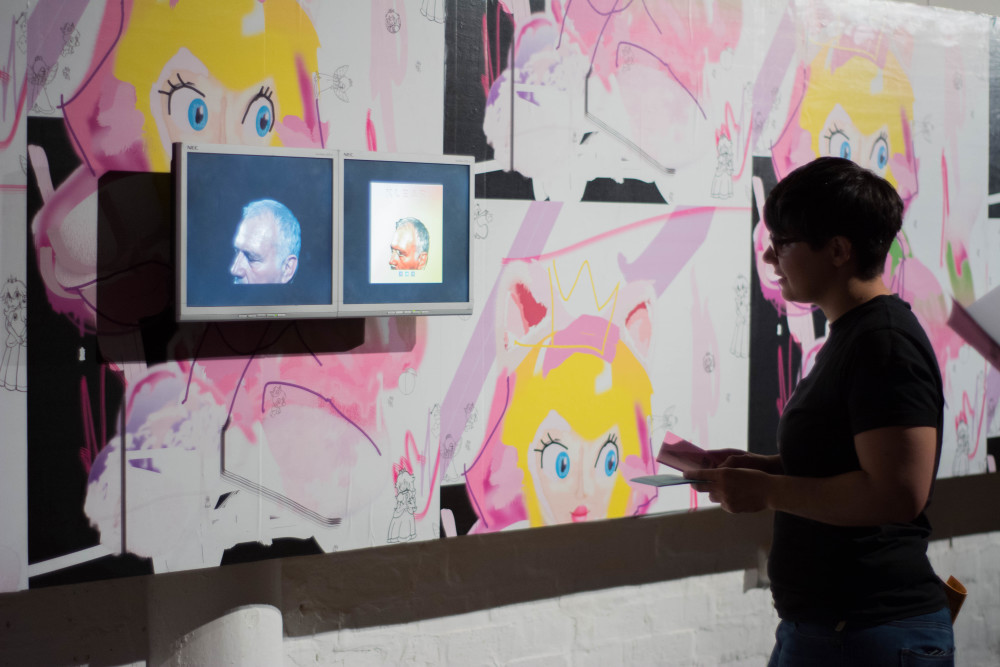 My heartfelt thanks go to everyone at Vivid Projects past and present who has welcomed me with open arms and helped me grow as an artist and curator. They've always been excited by the digital arts and have provided vital support to me in curating exiting exhibitions in this developing field. This has helped me to exhibit the work of over 100 national and international artists over seven years. I'm proud of everything that I've achieved with Black Hole Club over four years and it's been truly inspiring seeing the artists involved develop their careers and go on to exhibit nationally. However, at this point in my own career I feel it's time to focus on my own independent artistic and curatorial practices. I wish everyone at Vivid Projects the best of luck and want to say thanks again to Yasmeen Baig-Clifford for her support, encouragement and dedication. Without her work the digital and media arts in the West Midlands wouldn't be as lively as it is now.
Black Hole Club Producer opportunity
With my departure Vivid Projects is now looking for a Producer to lead the Black Hole Club. From the Vivid Projects website:
The Producer will develop and deliver Black Hole Club artists' projects, exhibitions and events, supporting approximately 20 artists per year to develop their creative practice, present work to public audiences, and widen their professional networks. The core programme runs 1 March-31 December each year; each cohort is selected in January and launched on the first Friday of March.

The Black Hole Club Producer should be excited by collaboration and risk taking, with experience drawn from areas including digital art, live performance, experimental audio, film and video, animation and computer-generated art.
If this sounds like your kinda job go download the application forms. Deadline for applications is 18:00 30th January.